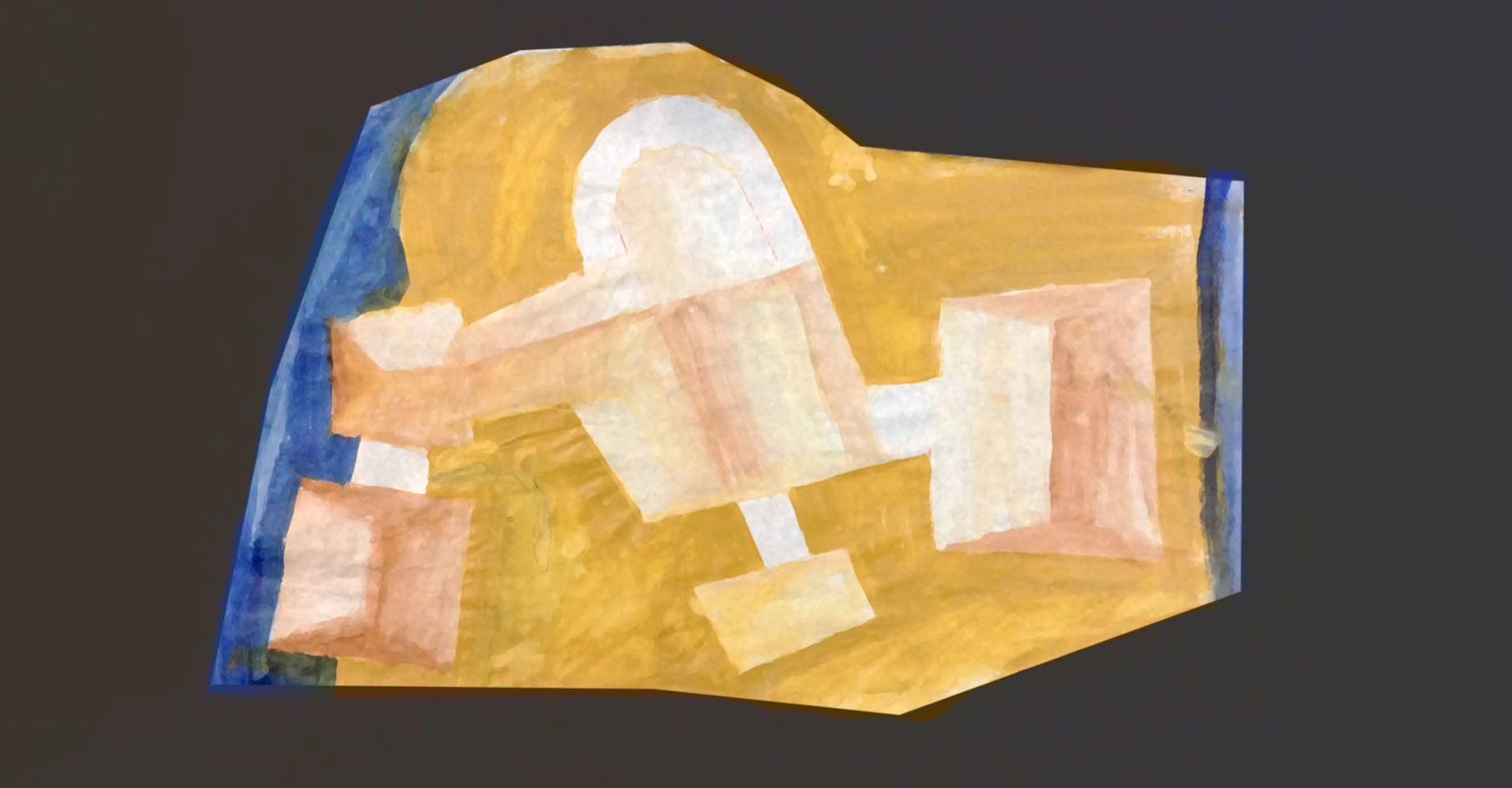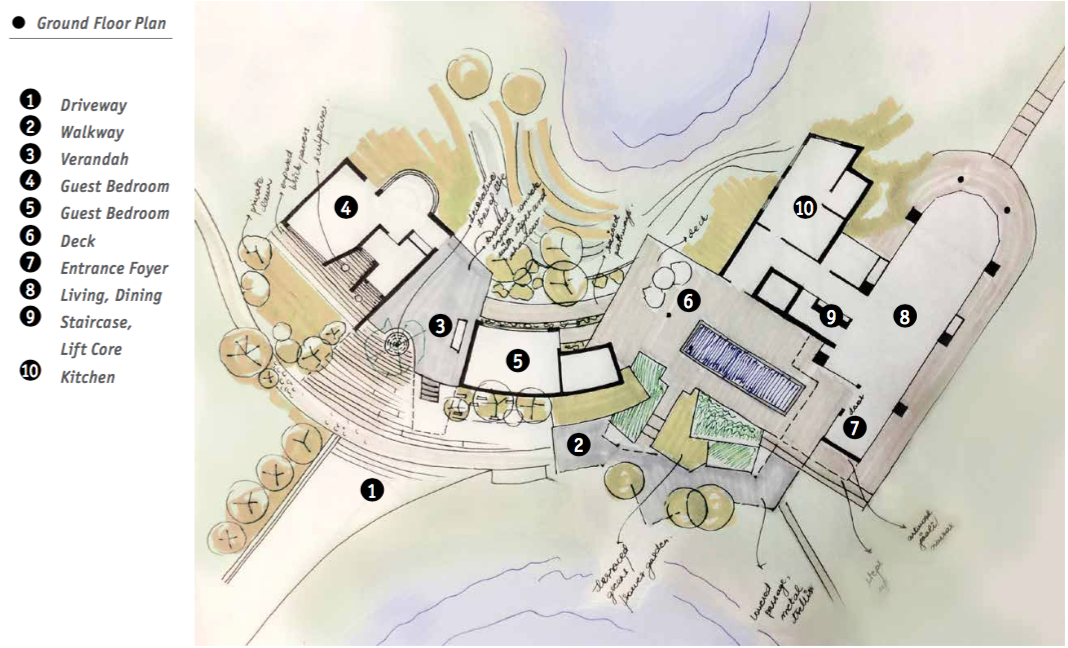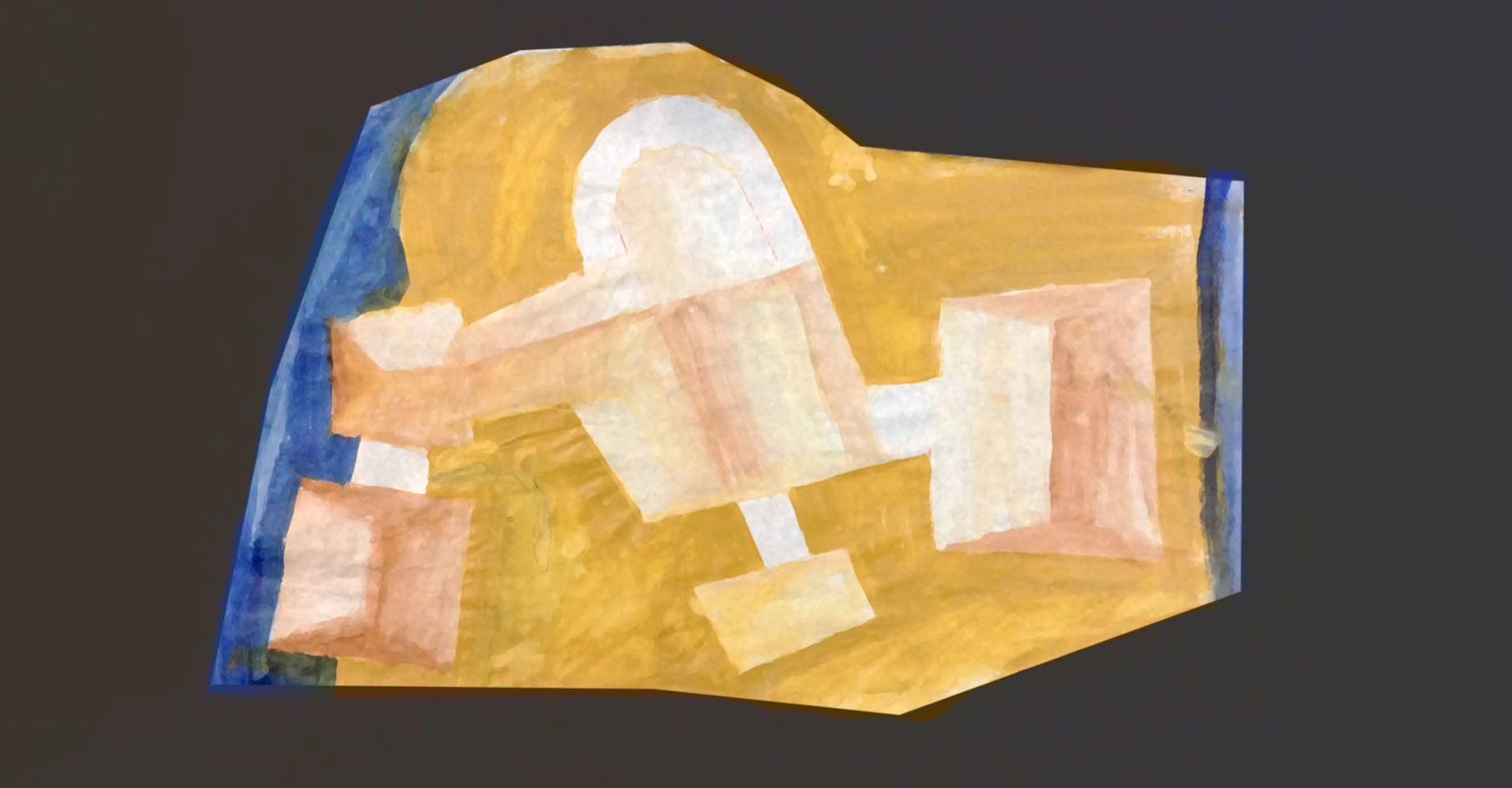 Tapovan
2012
Residential Architecture
Greater Kailash, New Delhi, India
Role: Design, Interiors, Furniture
40,000 sft
Introverted, along the linear axis of the narrow street stands Tapovan, the architecture of a tree. Reaching for the sky, it is a fortress in Dholpur and glass, not modern, nor traditional, but cyclical. Terraces and balconies step out to the open view of the park, and interconnected courtyards weave illusions between outside and in. Birds and bees flutter about in whimsy on door handles and across water fountains, leaves falling onto tables and chairs leave imprints as they erode. Hand crafted screens use the modern, the woven and the playful to alter use within the open plan. The home is sanctuary more than shelter, both the bark and the fruit.
Metal sculpture detail in courtyard
Wood partition screen with basketry inlay
Twinkled
2014
7650 sq ft
Orphanage for Salaam Baalak Trust
From across the country runaway children and stowaways arrive at the New Delhi Railway Station, seeking to change their fortunes. Forming gangs for survival, selling what they can they are the forgotten and the unwanted under belly of fringe Delhi. The Salaam Baalak Trust seeks to rehabilitate these lost voices, building orphanages and education centres across the city to home, house and then shelter those that were forced to grow up too fast, too angry, too fragile. Twinkling, in the dusty village of Najafgarh, this orphanage must be both a role model and a guardian, one that nurtures through solace, wonder, aspiration, and then disciplines through structure, safety, and learning. The architecture here was derived not from plan or program, but instead from mood, sensation and sensibility. An emotion graph was mapped across the site and its approach and this map was then translated to form and content.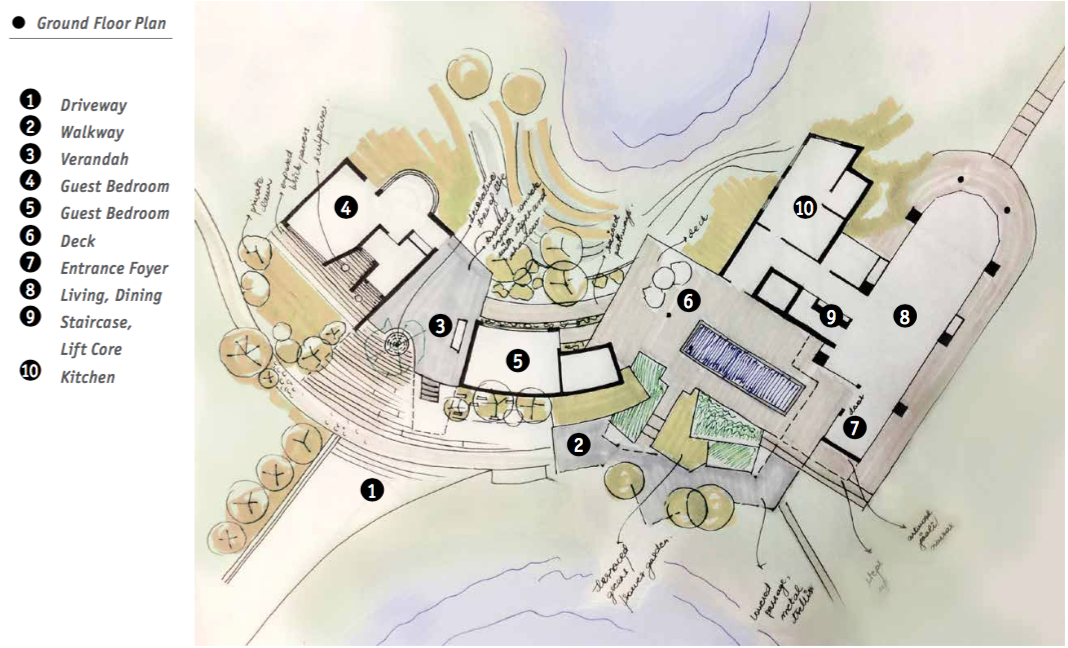 The Infinity Arrangement
2017
Clementown, Dehradun
Role: Architectural Design with Abaxial
4,500 sft
Past the Experimental Herbal Farms of Himalaya Herbals in Clementown, is situated a hilly 8 acre site. The land was redeveloped in the 1940s by my client's father as a series of islands interconnected through narrow bridges across shallow lakes and ponds. Today nature has reclaimed itself, growing wild over years it now brims with migratory birds, fresh water fish and indigenous flora.
Designed for a client who spent a happy childhood here, the architecture is a treasure hunt of vista, view and facet; seeking multiple remembrances - memories and perspectives at once playful and sublime. These contradictions are ever present through it's architecture as it seeks to renegotiate the skews that colour human life. Here the orthogonal finds solace in the organic, and the modern, the quirky and the modest co-habitate. Layering the site with these improbable balances we arrive at design, an infinite arrangement that resolves contrarians in form and use, design that is ever remembering and ever new.